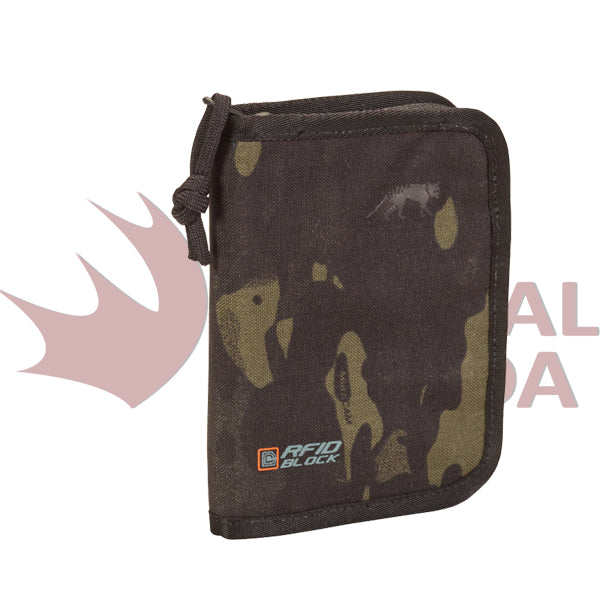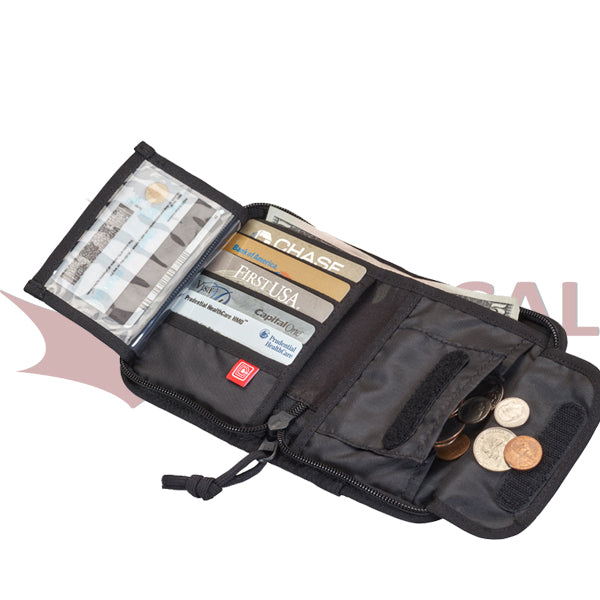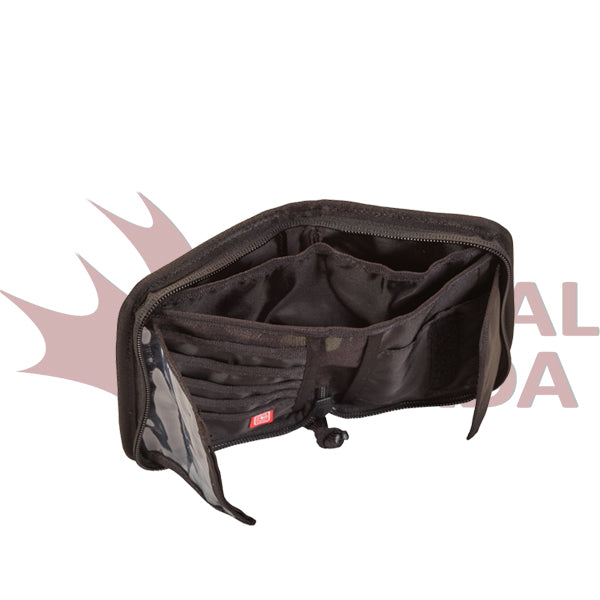 Tasmanian Tiger Portefeuille RFID B Multicam Noir/Tasmanian Tiger WALLET RFID b Black Multicam
Tasmanian Tiger Portefeuille RFID B Multicam Noir/Tasmanian Tiger  WALLET RFID B Black Multicam  
DESCRIPTION:
Zippered money wallet with RFID read protection with integrated CRYPTALLOY® foil. Shielding against all frequencies.
FEATURES:
Best RFID scan protection with TÜV certified RFID blocking material CRYPTALLOY®
Shielding against all frequencies and can be used for all cards
Card and coin compartments
Foldable with transparent pocket for military and ID cards
WEIGHT
3oz | 90g
DIMENSIONS
5.5 x 4 x 4in | 14 x 10 x 3cm
MATERIAL
CORDURA® 700 den
CRYPTALLOY®
TECHNOLOGY
FABRIC

ZIPS

DESCRIPTION:

Portefeuille à fermeture éclair avec protection RFID en lecture avec feuille CRYPTALLOY® intégrée. Blindage contre toutes les fréquences.
FONCTIONNALITÉS:
Meilleure protection anti-RFID avec le matériau de blocage RFID certifié TÜV CRYPTALLOY®
Blindage contre toutes les fréquences et peut être utilisé pour toutes les cartes
Compartiments pour cartes et pièces
Pliable avec poche transparente pour cartes militaires et d'identité
POIDS
3oz | 90g
DIMENSIONS
5,5 x 4 x 4 pouces | 14 x 10 x 3 cm
MATÉRIEL
CORDURA® 700 den
CRYPTALLOY®

LA TECHNOLOGIE
EN TISSU